The more time salespeople spend organising their sales routes, the less time they are out in the field. So, how can you be sure you're making the right choices to improve efficiency? Vincent Durieux, Managing Director of Nhoss, the e-cigarette retailer, shares a few answers with us.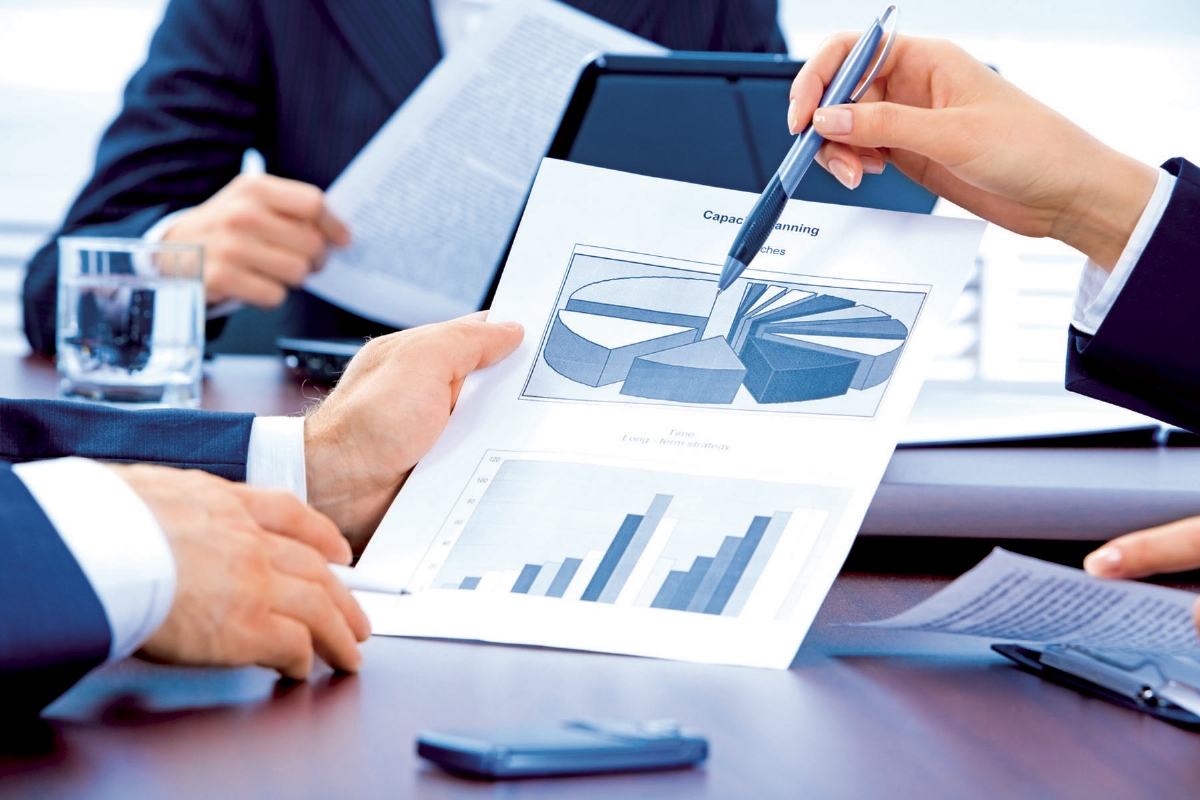 "Optimising sales routes is essential to improve customer relationships and to better manage company resources", says Vincent Durieux. With effective management of routes and journeys, salespeople have more time to meet their clients and, by spending less time on the road, they improve their productivity.
And that's without mentioning the expected cost reductions. Fuel alone can account for 11.65% of the cost of running a company car. Sales departments can slash this figure by making sound strategic choices upstream. Some even claim that fuel costs can be reduced by around 50%.
Pivot tables can only go so far
Client demands, cost reductions, the desire to increase the number of appointments per day… organising sales routes takes an endless list of factors into account. And that's where the problem lies: it is difficult to make sense of all these different constraints when you're only using pivot tables. "Listings with their abundance of colours, formulas and figures don't give a true and comprehensible picture of the best sales routes", adds the Nhoss Managing Director.
Location intelligence at the service of sales routes
That is why Vincent Durieux's company turned towards a more rational solution. "With our location intelligence software, sales staff now have an accurate map detailing their points of sale. They get to see their client locations and their specific characteristics, such as business sector and number of employees, all at the same time. In this way, the sales force benefits from views that are better tailored to their specific requirements", the Managing Director goes on to say.
Opening up to more and more users, location intelligence tools are no longer reserved for a handful of experts. With this software, you can now optimise sales routes, carry out predictive maintenance on equipment and analyse sales by geographical area or type of product all at the same time. And that's just for starters!