Discover What's New
Galigeo G20
With this new version called Galigeo G20, we have put forward two concepts that are dear to us: collaborative and adoption.
We want the use of our tools to allow better collaboration between people and allow them together to grow the business in which they work.
Start now with the new features of Galigeo G20, boost the adoption of your decision-making tools and encourage exchanges between employees to collectively improve your performance.
Scroll down to discover what's new in G20  
Download Galigeo G20 right now
The G20 is now live!
Did you miss the new features from previous versions? No problem. All the features of these versions are of course included in Galigeo G20.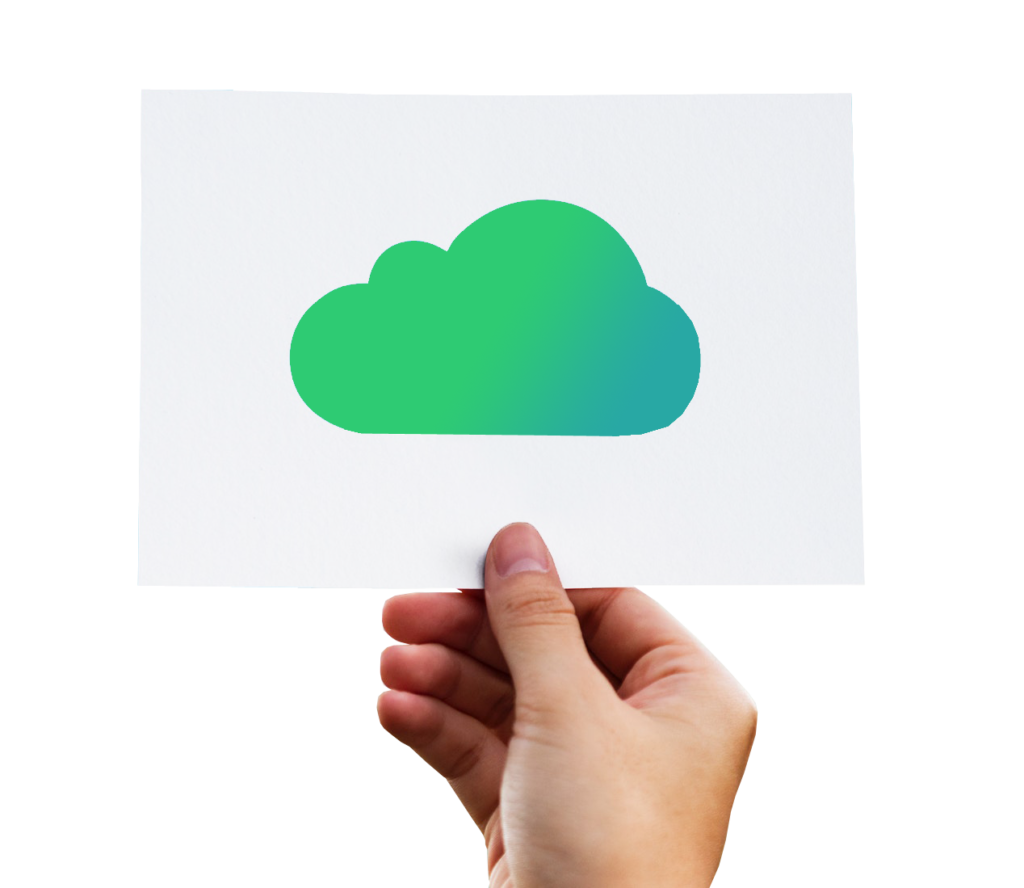 Galigeo Cloud
All the power of Galigeo.
Now in the Cloud ☁️
All Galigeo products are now available in Cloud mode.
No need to worry about upgrades or server sizing, take full advantage of all the features offered by Galigeo in Cloud mode.
If you are in on-premise mode and want to go to the Cloud, contact us.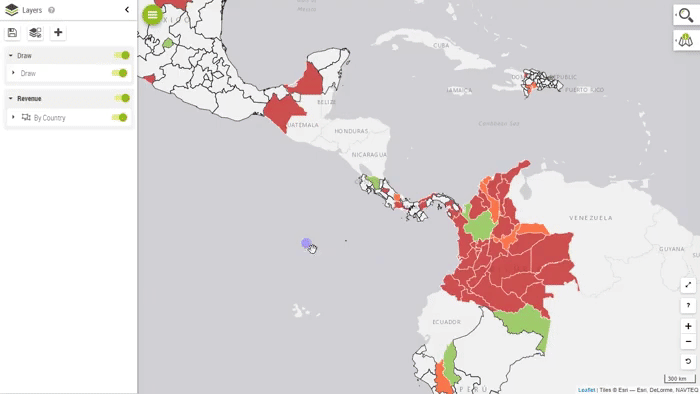 New Annotations
Collaborate more effectively
Collaborate more effectively with a completely redesigned annotation system.
This new system allows you to manage annotation layers in the same way as you manage your themes.
You can easily edit them, make them visible or not depending on what you want to present.
You can even export them so that your employees can find the same configuration as you.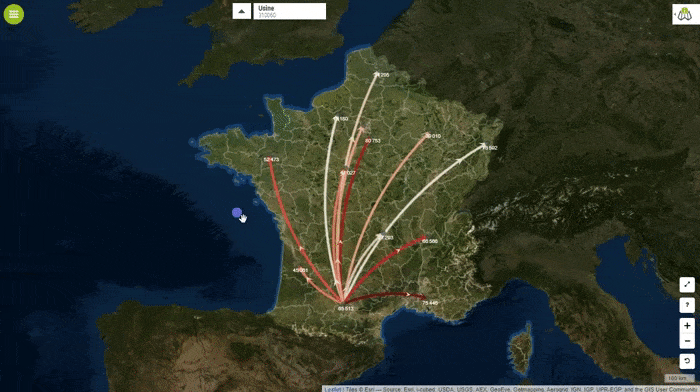 Animated Flows
Your flow maps are coming to life
The flows can now be animated, so you can better understand their meaning.
In addition to giving a better idea of the direction in which the flow is advancing, this type of animation helps to provide a "wow" effect to your users and promotes the adoption of your BI tools.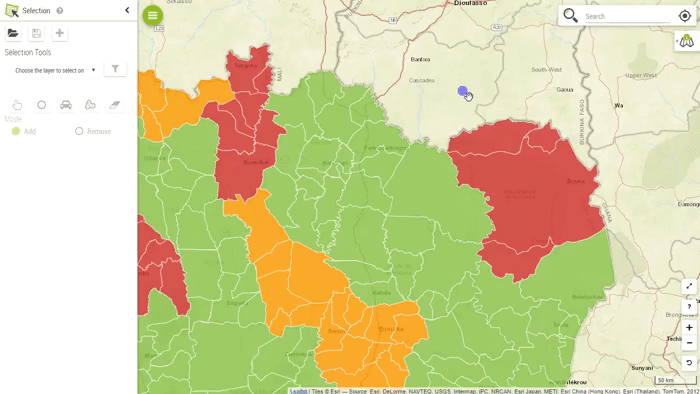 Tooltip
A mouse-over data view
Before when you wanted to have more details on a data present on the card, you had to click on it to open its information sheet.
Now with Galigeo G20, you can display relevant information about your data, thanks to a tooltip that opens and closes automatically when hovered over the mouse.
The displayed tooltips are easily customizable, allowing you to freely include the information that is relevant to you.
And more to be discovered
Add your own logo in the loading screens
Manage the security of mapservices defined in Galigeo
Pass any value from the map into your custom URLs
Always create more personalized interactions in the info-window
And more…
Which products will be available in G20 version?
Do you want to learn more about Galigeo G20 before getting started?
Do not hesitate to contact us or book your demo, our experts will be happy to chat with you about your projects.