Telecommunications
Your new-generation telecom analytic software
Telecommunications infrastructure management, field team management or technical data monitoring… whatever your requirements, Galigeo's dedicated GIS will help you achieve your goals.
Take back control of your business data at last, thanks to the power of map displays.
Our location intelligence solutions for the telecommunications industry are with you every step of the way, every day.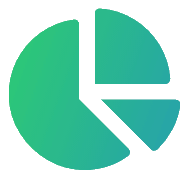 A boost to marketing
Optimise your marketing activities by targeting the most profitable clients or those most at risk (reduction of churn rate):
Tighter analysis of clients and sectors
More targeted marketing and geomarketing campaigns
Predictive modelling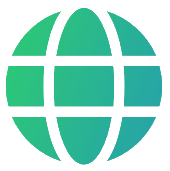 Coverage area management
Manage the coverage areas for your sales network, points of sale and retailers:
Analysis of retail sales areas
Comparative analysis of direct-indirect coverage
Management of sales areas and regions
Sales analysis for a single store/retailer; comparison of sales according to channels and opportunities
Design and management of sales network coverage and definition of quotas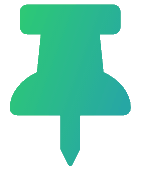 Monitoring distribution channels
Develop distribution channels to supply your points of sale:
Assess logistic partner sites in relation to client density
Assess inventory mapping in relation to sales and marketing plans
Tailor supply chains to client expectations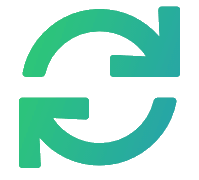 Optimising network coverage in line with requirements
Design and roll out the best networks to maximise coverage:
Analyse network service quality and site planning
Identify gaps and saturation in the coverage of service
Assess the impact of marketing and the growth in sales in relation to the network map
Map the development of 3G to 4G and even future roll-out of 5G
Identify sales route development possibilities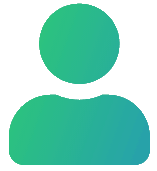 Client experience up to the demands of a modern world
With our business GIS, your customer services team will make the most of everything it does:
Comparative analyses of service provision in real time
Comprehensive, detailed data about channels, network and products
Map views of different marketing campaigns
Find out more
Read our white papers or get in touch with us. We'll be delighted to find a solution to help you achieve your goals.