Salesforce map
Give your sales force a boost – add maps to Salesforce
The Galigeo solution integrates directly into your CRM tool. As a result, your sales staff out in the field can view their key data on maps so that they can organise and optimise their sales activities. And at the end of the day, you get improved customer relations and easier sales management.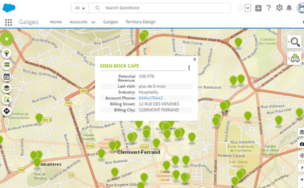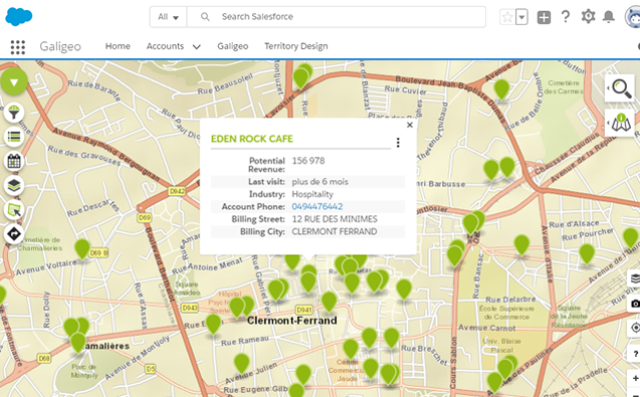 Geolocate your accounts, leads and contacts
You can view all your data with your decision-making software in SaaS mode, thanks to intuitive maps:
Geocode accounts, contacts, leads and any other Salesforce object.
Correct their location directly on the map simply by dragging and dropping.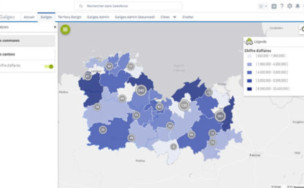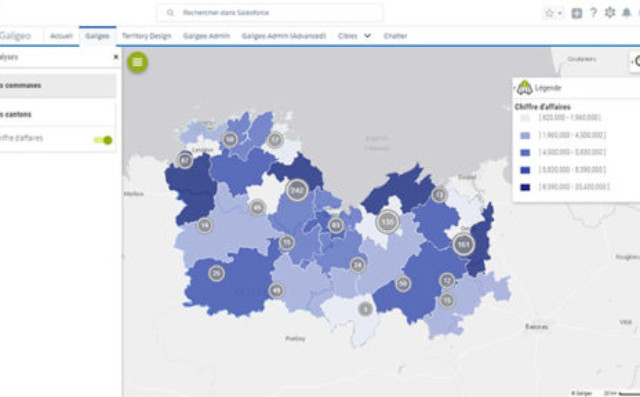 Identify high-potential areas
Facilitate the operational and strategic management of sales activities:
Assess the potential of your territories and identify under-exploited areas.
Make quick decisions by monitoring your key indicators (turnover, socio-demographic data, customer attrition, etc.).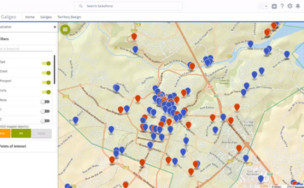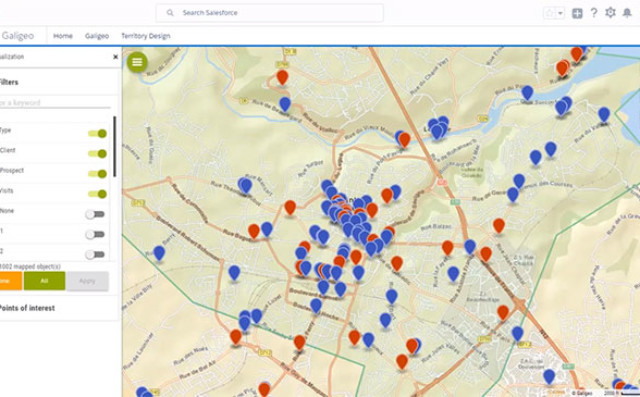 Target your clients and leads effectively
Get several business views to target your clients and leads more effectively according to sales priorities:
Sales operations
Customer retention and renewal campaigns
Precise prospecting in a given territory.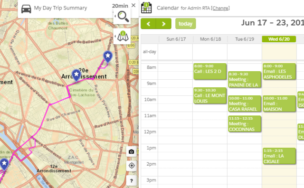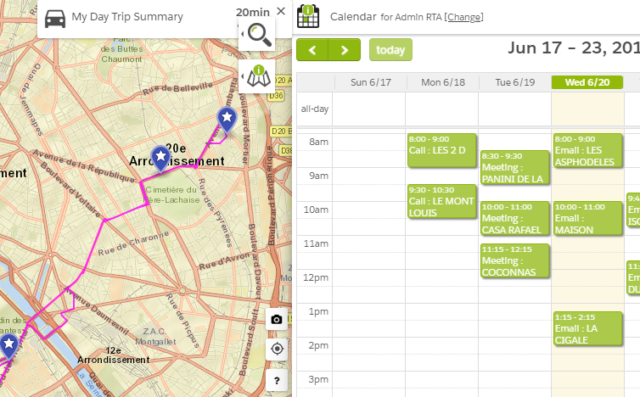 Plan and make the most of your visits
Visit your leads more often by planning your activities from the map:
Optimise itineraries around meetings by car or on foot.
Integrate your events in the schedule in your Salesforce CRM tool.
View your routes day by day.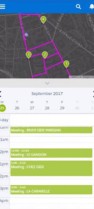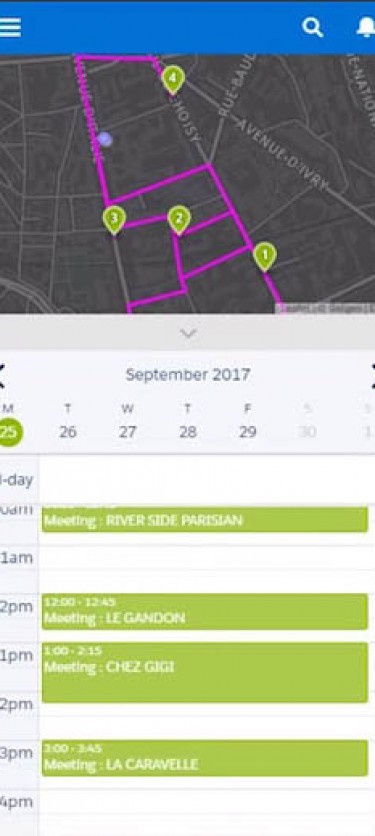 Salesforce mobile app
See what meetings you have that day and the route you need to take:
Locate leads close by and optimise productivity by using customised routes.
Launch your itinerary to the next meeting in real time with Waze or Google Maps.
Call your contacts via the app to enhance customer relations.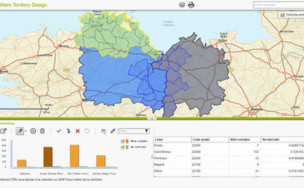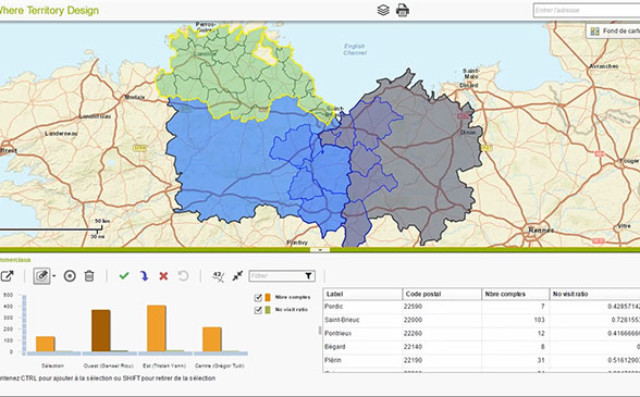 Manage your sales territories
Your client portfolio will change, as will your sales teams. Be reactive! Exploit the potential offered by mapping and the cloud to quickly adapt your sales organisation to changes.
Create balanced sales sectors consistently and effectively according to turnover or number of accounts.
Assign clients and leads to vendors en masse.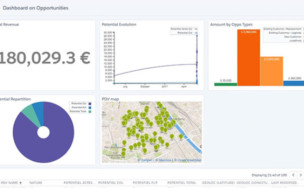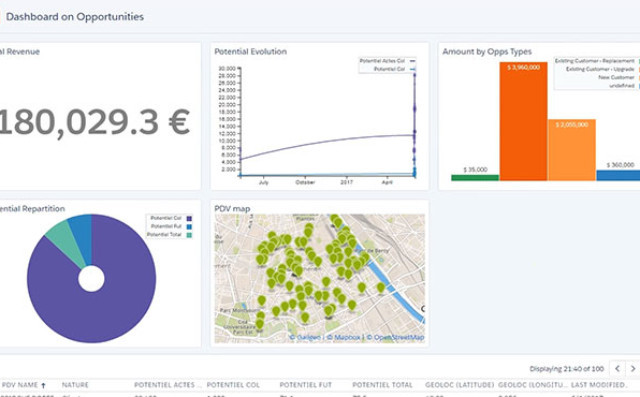 Monitor sales performance
Get an overview of your sales activity with the simple, easy-to-read interface. At a glance, mapping reveals key information from Salesforce.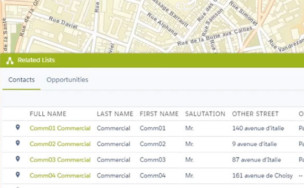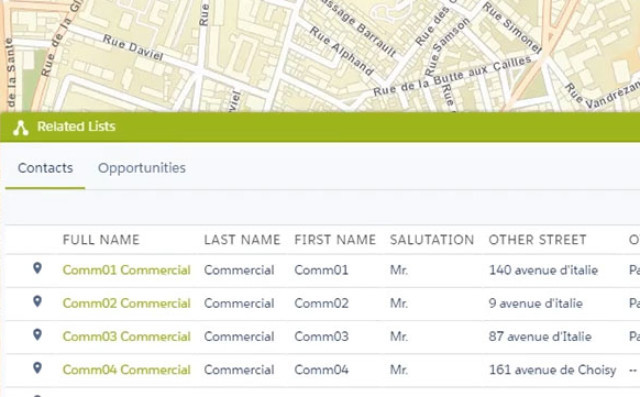 Make CRM adoption easier for teams
Make life easier for your sales staff thanks to the power of mapping in Salesforce:
Carry out everyday tasks: create opportunities, contacts, etc.
Interact with external sites.
Browse your Salesforce data by displaying linked objects and their fields.
Meet the needs of your sales teams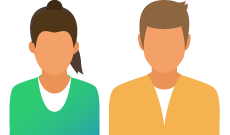 Sales reps out in the field
Streamline your journeys and determine which leads to visit.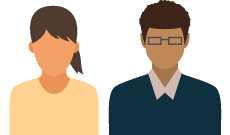 Managers
Determine sales priorities and develop your target territories.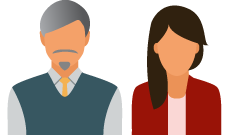 Sales departments
Get an overall view of the business and tailor your operations.
What is the role of maps in Salesforce?
You can longer confine your sales data to simple dashboards. To better understand your targets, their implementation and demographic context, Galigeo integrates customised maps into your Salesforce CRM. The most relevant data is contextualised, so you can better manage your sales areas and visits.
Success stories
They put their trust in us.
Boost efficiency in Salesforce with mapping
Would you like to know more about our location intelligence offering?