Public sector
Security benefits from business intelligence analysis
Whatever your challenges, territory management is at the heart of your public policies. Galigeo business intelligence solutions help optimise your operations, especially when it comes to public security.
Many states and administrations are already exploiting the full potential of our geospatial business intelligence solutions. Solutions that help them sharpen their business intelligence analysis and make better decisions for the good of their users or their citizens.
Do as they do: do it with maps !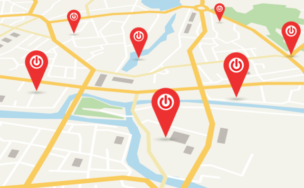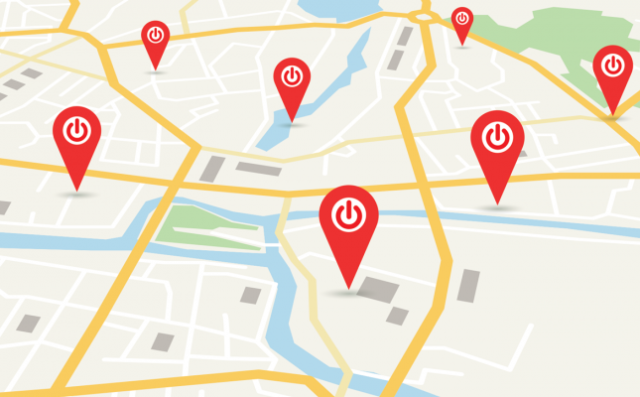 Improving safety on public roads with business intelligence analysis
For public authorities, the fight against crime is a constant battle. Using business intelligence to analyse instances of armed robbery, burglaries, etc., decision-makers can come up with innovative predictive simulations. From these, they can hone and target deployment of staff on the ground whether at local, regional or national level.
Galigeo tools support this pragmatic approach in the fight against crime with a comprehensive offering centred on location intelligence.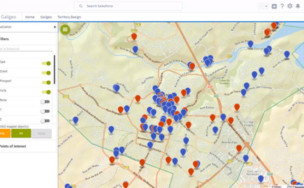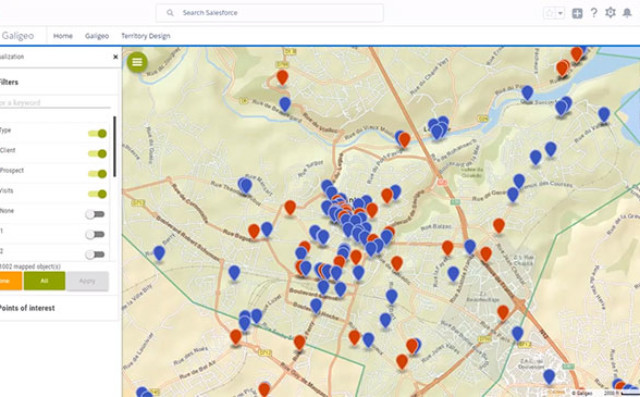 Safer public transport with location intelligence
Faced with the upsurge in technical incidents, anti-social behaviour and theft, location intelligence brings the practical response decision-makers are looking for. Its trump card is that it gives public transport operators a geospatial overview of every incident so that they can not only react more efficiently, but also predict certain thefts. Transport professionals therefore hold all the cards when it comes to identifying trends.
The most at-risk areas, times of the day and periods of the year are identified which then means field patrols can be adapted accordingly. Public transport operators can now take a truly proactive approach. Furthermore, thanks to location intelligence tools, these operators benefit from complete traceability in their operations out in the field. They can therefore inform the public about their actions with 100% transparency.
And location intelligence is about to expand its predictive features. Geospatial analysis will directly take different factors into account so that patrols are dispatched on the ground in real time. The aim is to work even more efficiently and get maximum gain from their efforts.
Why choose Galigeo for your business intelligence analysis solution?
Galigeo offers the only solution of its kind able to integrate geospatial and business data of all types (transaction, operational, analytical and aggregate data) from small or large databases and management systems.
Find out more
Read our white papers or get in touch with us. We'll be delighted to find a solution to help you achieve your goals.