Retail and distribution
Boost development with your geomarketing solution designed for retail
Phygital experience, diversification, growth of the omnichannel approach, local consumption, carbon footprint… the challenges facing retail and distribution professionals are considerable. Galigeo has designed solutions to help these professionals with their commercial development.
Your business is changing – do it with predictive geomarketing!
 « At Galigeo, we're convinced that it's time to give access to expertise to those who need it on a daily basis, that is, retail industry professionals such as development departments, franchise managers, brand managers and point of sale network managers. And it's our ambition to provide them with easy-to-use tools so they can make the right decisions. »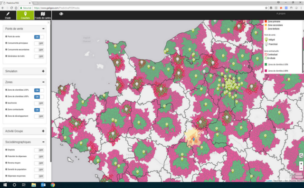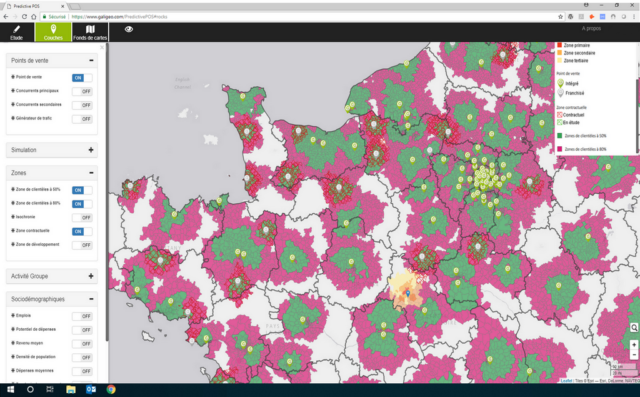 Manage your catchment areas
Optimise the development and management of your point of sale networks with Predictive POS by Galigeo, your geomarketing solution. Using location intelligence and predictive modelling, you can sharpen up your business plans, as well as work out and target your catchment areas.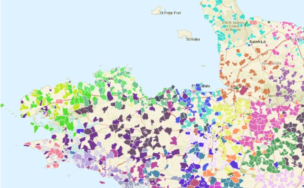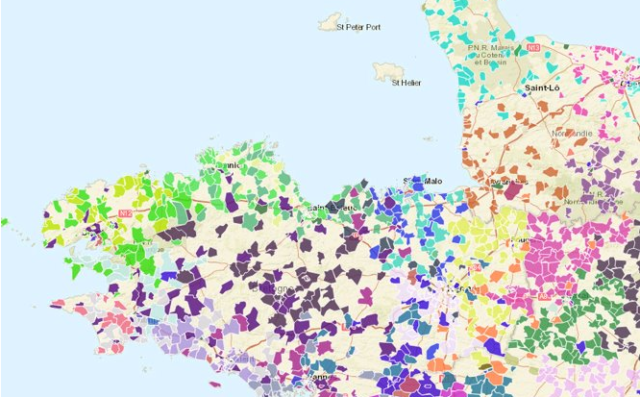 Strengthen your customer relationship
Hyper-personalisation is the name of the game these days and retailers must get ever closer to their customers. Galigeo location intelligence solutions help you to make the most of your store network activities. Market analysis, equilibrium and dynamics in the target territories, impact of marketing activities in the field… your communications are entering a whole new dimension!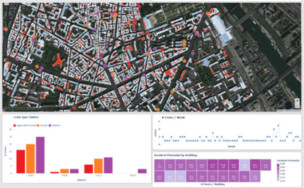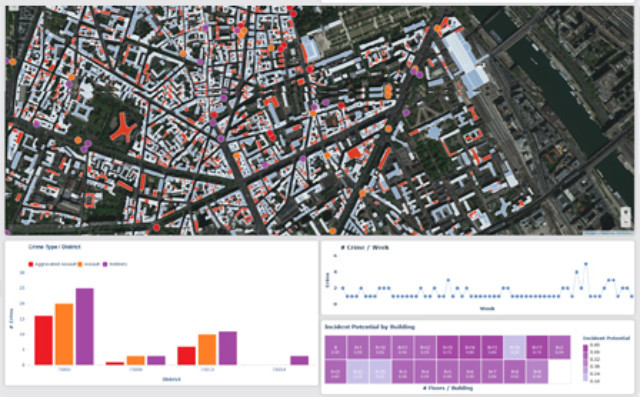 Sharpen up your strategic decisions
With the Galigeo Geospatial Analytics platform, you can answer all your strategic questions easily, quickly and effectively. Market share, client segmentation, cannibalisation rate or demographic indicators… thanks to mapping visualisation and geospatial analyses, your data comes to life at last, in just a few clicks.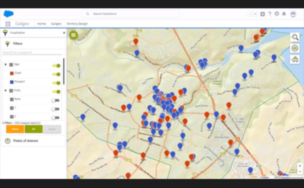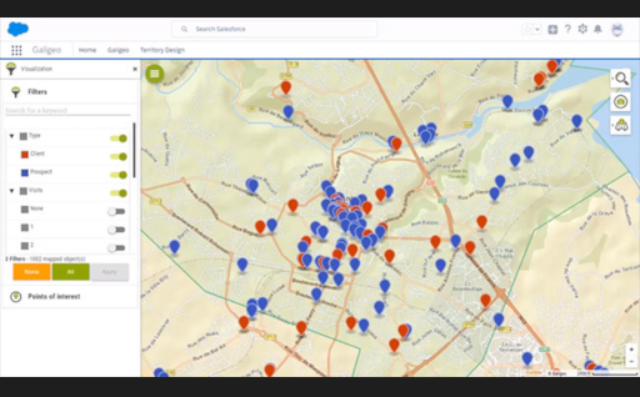 Improve the effectiveness of your sales force
As competition grows ever fiercer, get the best from your sales force with the help of location intelligence. Directly integrated into your CRM, our solution is there to help your salespeople out in the field, enabling them to organise and optimise their sales activities.
Success stories
Discover how Galigeo solutions help retail companies to work out their catchment areas and boost performance.
We're here for you
Read our white papers to find out more about location intelligence or get in touch with us. We'll be delighted to find a solution to help you achieve your goals.