Discover What's New
Galigeo G21
For this new Galigeo G21 version, we have place our users at the heart of new features and developments.
With always more ease-of-use, creating spatial analysis reports has never been easier, boosting your productivity and helping you discover new insights faster.
Start now by discovering the new features of Galigeo G21, and harness the power of Location Intelligence to make the best decisions for your business.
Scroll down to discover what's new in G21  
Download Galigeo G21 right now
The G21 is now live!
Did you miss the new features from previous versions? No problem. All the features of these versions are of course included in Galigeo G20.

Embedded Geocoder
From addresses to maps, there is only one step
Place your addresses directly on the map, thanks to the new embedded geocoding module.
Acquire new insights by importing your Excel files containing addresses, and convert them into points to directly use them in your analysis reports.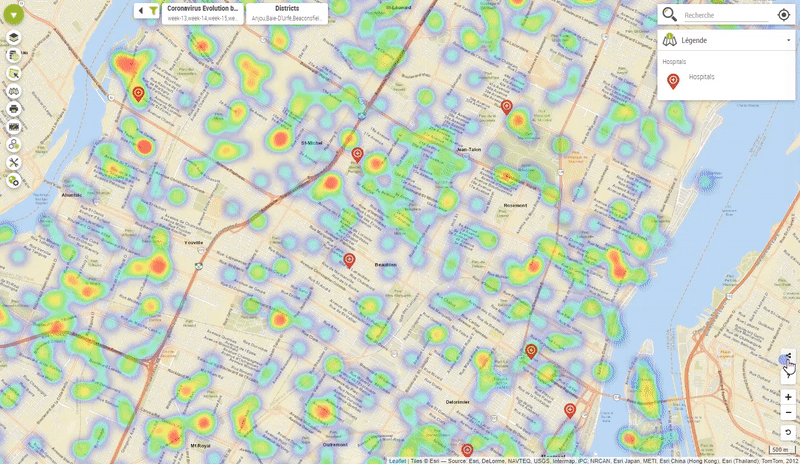 Collaboration
Collaborate more effectively by sharing maps by mail
Share your maps directly by email to collaborate more effectively with the rest of your teams, or other teams.
And even with the ones that are not Galigeo users!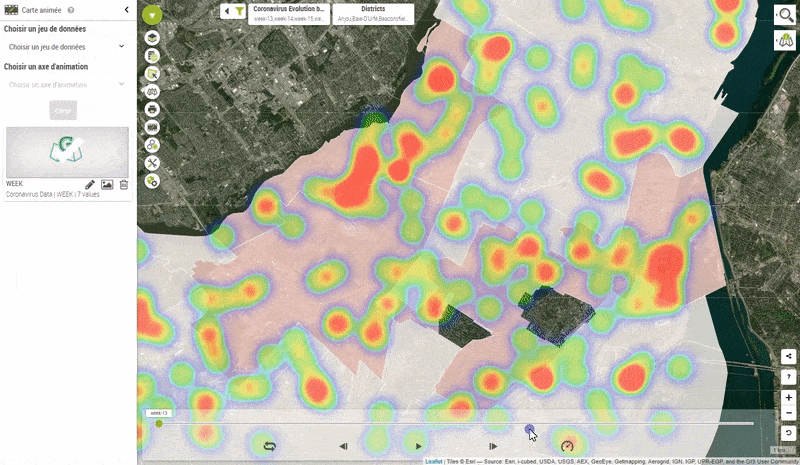 Time-series
A new way of understanding time and space
The time-series feature have been redesigned.
The top right widget has been removed, in favor of a large control bar (Youtube-like) available at the bottom of the screen.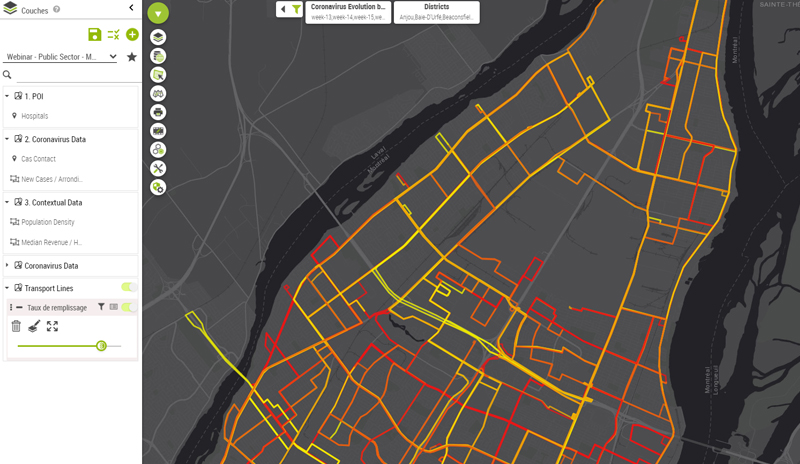 UX / UI
A redesigned User Interface for more Productivity
The user interface has been reworked to allow faster access to core features.
UI and UX have been improved, in order to make the interface clearer and easier to use.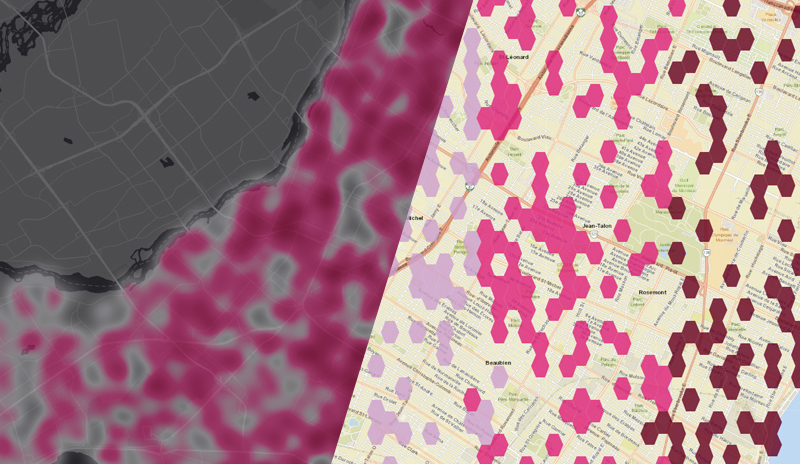 Visualization
New ways of representing your data
Find always more insights by personalizing your heat maps, or by using the new visualization mode by hexagon.
All in just a few clicks.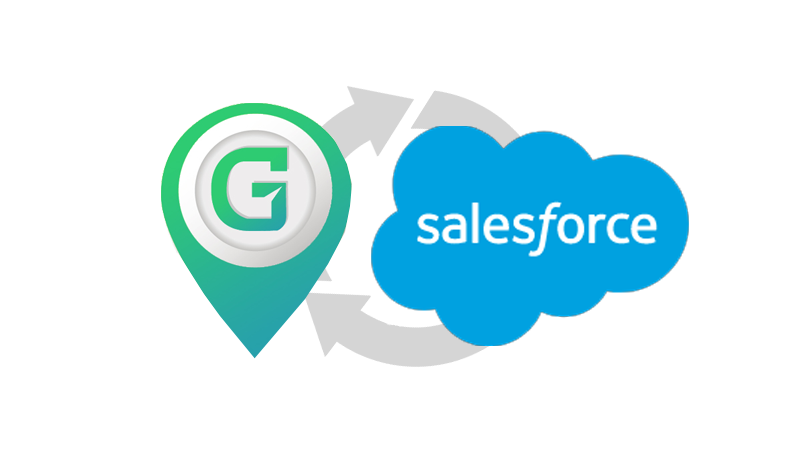 Connectivity
Create your business analyzes with Salesforce data
Connect Galigeo directly with your Salesforce CRM.
Create relevant business performance analyzes, or optimize your business segmentation by directly leveraging all your CRM data.
And more to be discovered
Save personalized views of your spatial analysis reports
Take screenshot of your maps using templates
Directly use a selection results to filter the map
Embed maps into your Salesforce environment
Beta support of SAP BI 4.3 SP1
And more to discover…
Which products will be available in G21 version?
Galigeo Stand-alone version
Galigeo For SAP Web Intelligence (4.2 SP3+)
Galigeo For IBM Cognos (11+)
Galigeo API
Do you want to learn more about Galigeo G21 before getting started?
Do not hesitate to contact us or book your demo, our experts will be happy to chat with you about your projects.