Galigeo For SAP Lumira Discovery
Get to the insights faster with Location Intelligence in Lumira Discovery
Galigeo For SAP Lumira Discovery is a self-service, agile Location Intelligence solution that enables business users to make advantage of the spatial dimension contained in their data.
So you can get faster to the insights you seek and face all your location-related challenges.
Now available for free.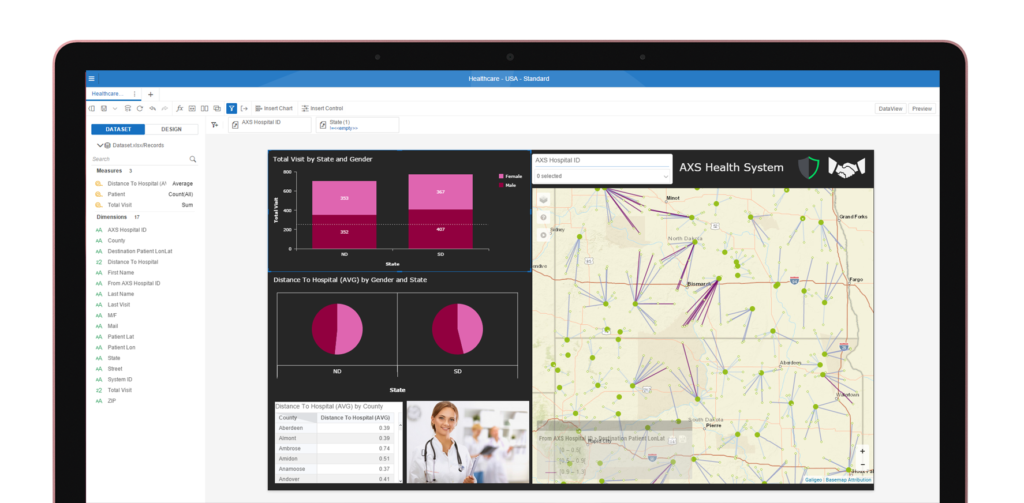 The most complete and intuitive Location Intelligence solution for business users and data analysts
Self-service
Create compelling maps of your data through drag and drop. No prior GIS or geomapping skill required.
Powerful
Add thousands of data in few seconds then manipulate and analyse them in an agile way.
Natively Integrated
Create, consume and share maps directly from within your Lumira Discovery Desktop or Server.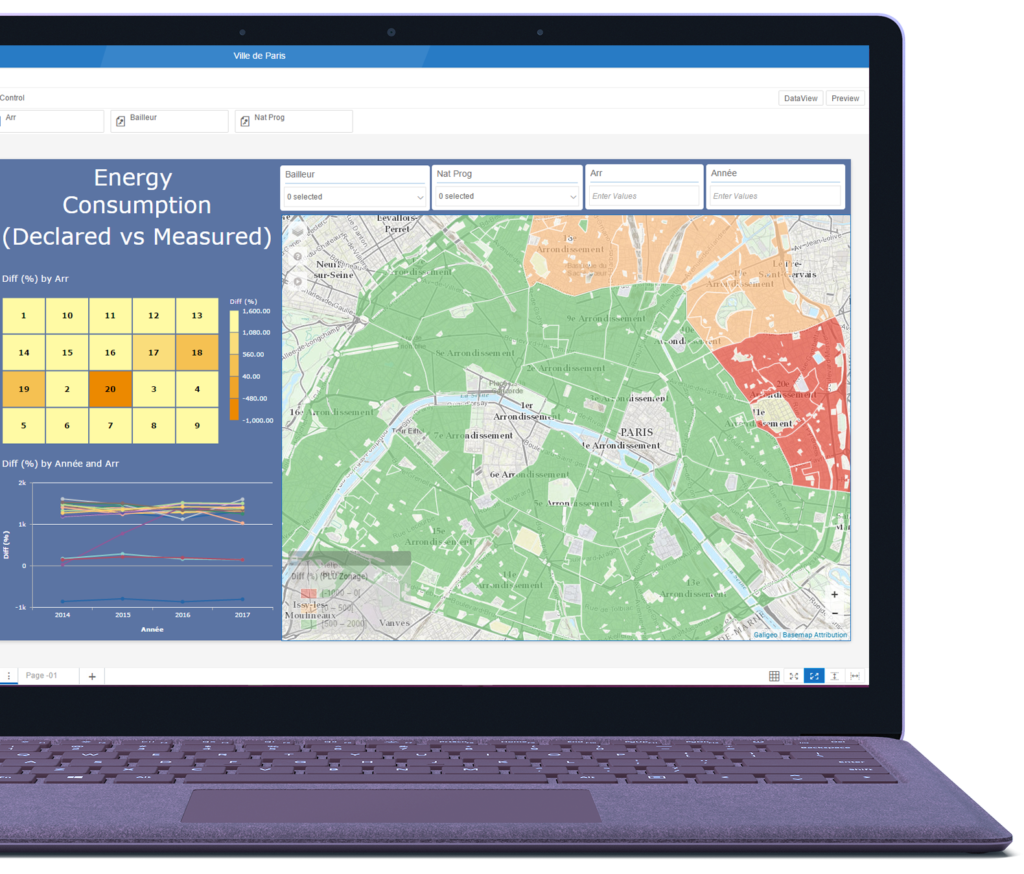 All the geodata relevant for you
There is no point in displaying information at levels irrelevant to your business.
Galigeo For Lumira Discovery lets you add your own geodata so you can display your metrics and KPI at the granularity you want.
From country to street level, there is nothing you can't show on the map.
A wide variety of format is supported : ESRI ArcGIS Server, ESRI ArcGIS Online, WFS, WMS, Shapefiles, GeoJSON, …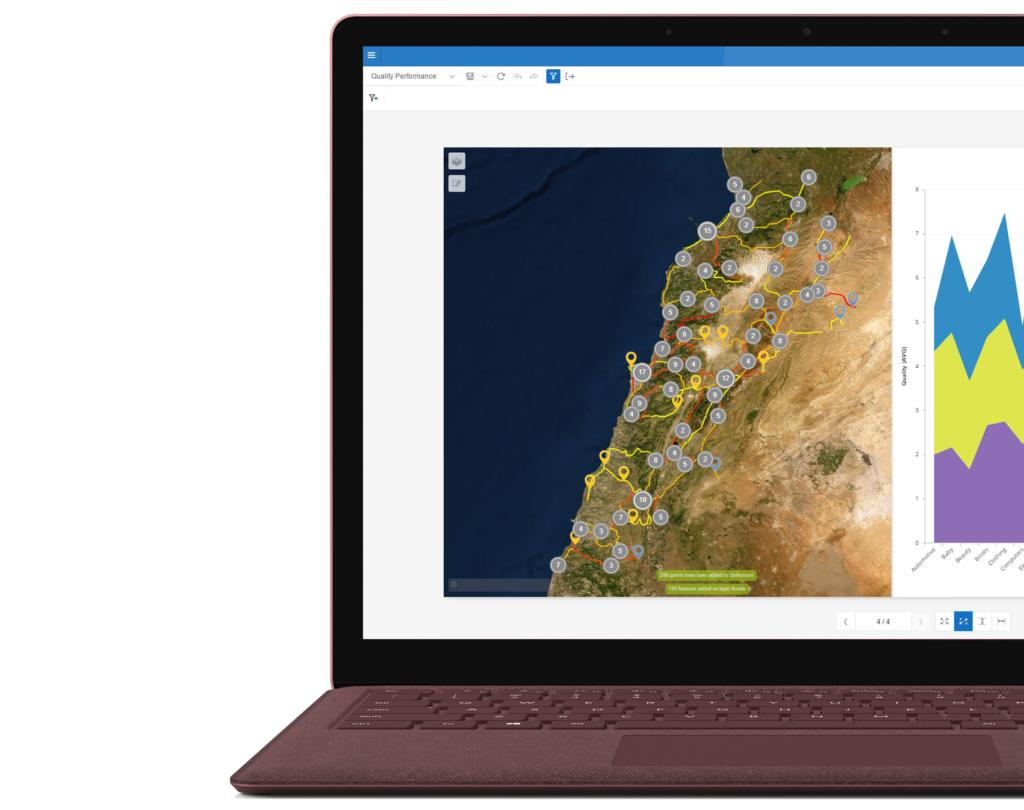 Drag, Drop, Visualize, Analyze
With Galigeo For SAP Lumira Discovery, business users and data analysts can leverage wide range of built-in spatial features, all accessible in one-click.
Our embedded AI-powered Engine technology takes care of the inherent complexity related to spatial, so you can focus on what really matters: analyzing your data and getting insights from it.
Creating maps becomes just a matter of simply drag and drop.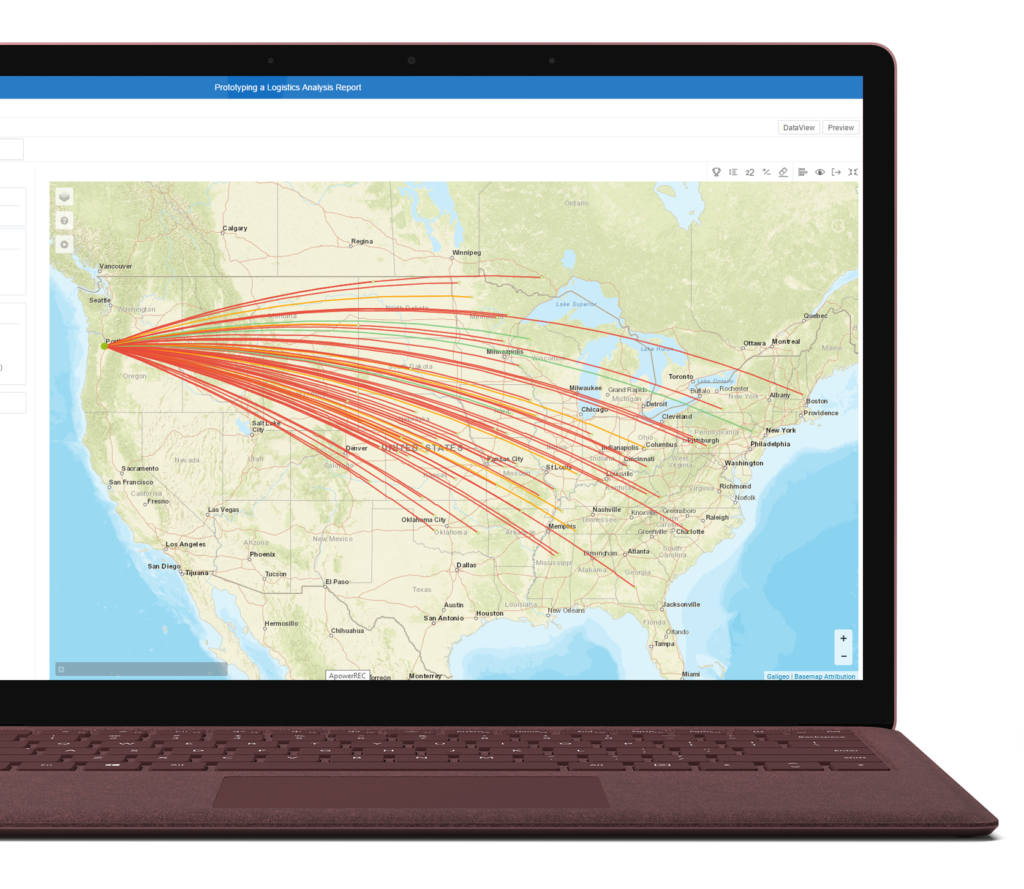 All you need to find new insights
Galigeo For Lumira Discovery is not just a solution to visualize your data.
It also offers a wide range of features that will help you analyzing your data, such as
extract selections based on spatial criteria like distance or drive-time
make time series and animate any dimension of your data
create flows between origin and destinations in just two clicks
…
Finding new insights in a self-service manner has never been easier.
Get started right now
Get on board and start plotting your data on the map right now and instantly find new insights.
Or want to learn more before trying it out? Start a chat with us in the widget below ?.