So, what if you were to take your use of geographic data a step further? By integrating business intelligence (BI) tools and mapping systems, organisations can make great gains in terms of efficiency and streamlining. Read on to find out how.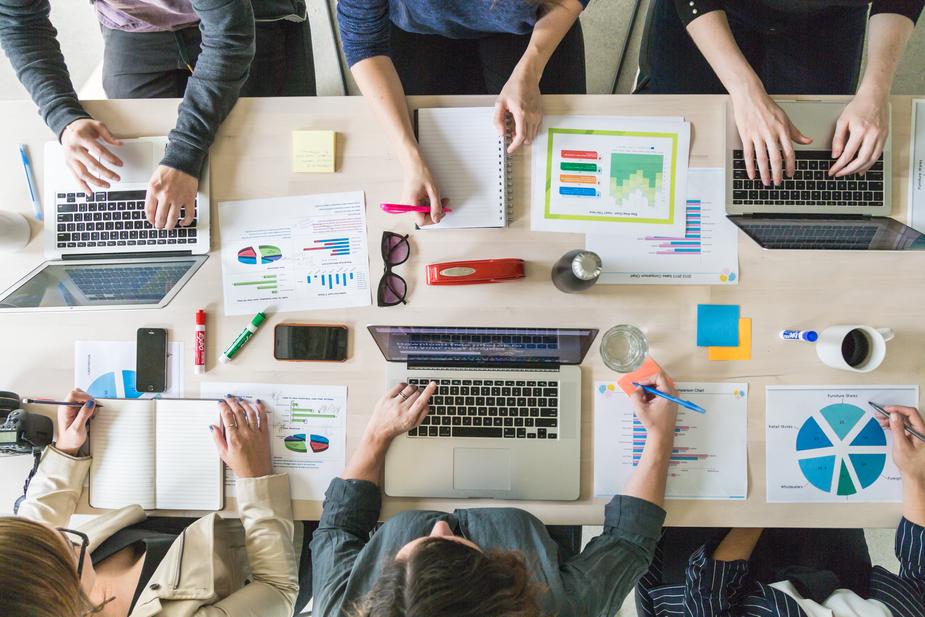 How do you view your geographic data at the moment? The traditional model consists of extracting, processing and storing information from different internal sources or from mapping systems. Today, as 75 to 80% of companies use a geographical component in their operations, the use of mapping is tending to increase within organisations, both public and private. This solution proves to be a valuable asset in identifying, managing and taking decisions.
Towards GIS‑BI integration
However, one question still remains: how do we optimise the time and efficiency of these activities? By integrating BI tools with an organisation's mapping systems, all geographic data can now inter‑communicate. The latest changes made by each division can be automatically transferred to the mapping system. With a click of a mouse, the manager can both view daily business performance and distribute daily reports with a map attachment for each division.
>>> To find out more, please download our white paper: Location intelligence – the 'where' factor
Efficiency gains with location intelligence
To give you an example from the field of logistics operations, this solution provides each department with a schedule for planning itineraries as well as a map highlighting the most efficient routes for the day's deliveries.
Many other departments in a company can improve their performance by automatically receiving daily mapping reports, which allow the various managers to view current operations and next‑day forecasts.
Have you or your organisation sometimes put a great deal of effort into creating these reports for a large number of departments? Do you spend too much time coordinating your operations? Do you feel the need to improve coverage of sales areas and distribution?