At a time when data is snowballing and real time is becoming the norm, geomarketing provides a great boost to objective and rapid decision-making. A feat made possible thanks to artificial intelligence (AI) which puts predictive analytics within everyone's reach. Here we unravel the revolution that's in full swing.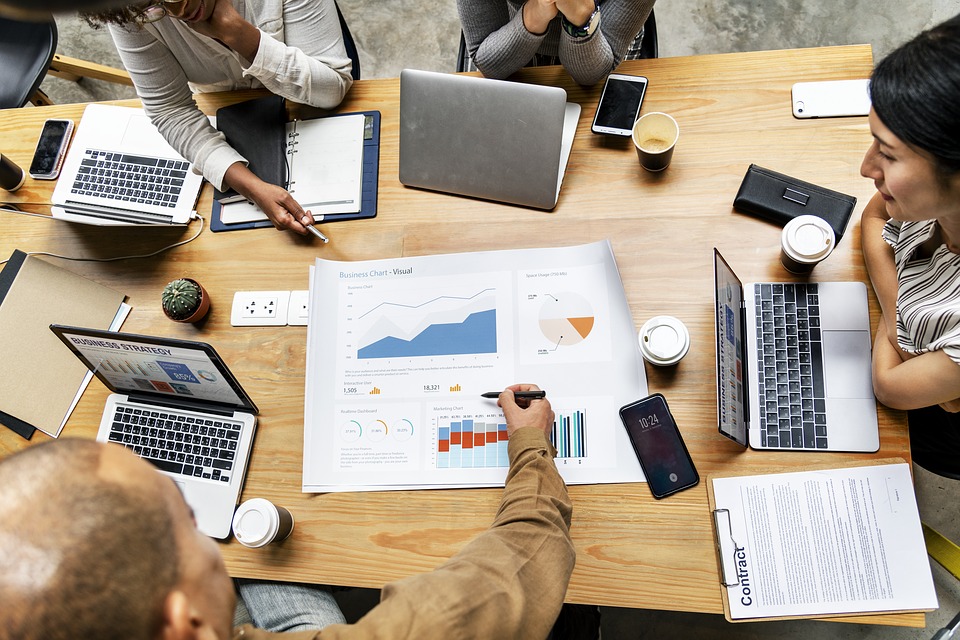 You don't need to be a statistician or data scientist anymore to make data talk and build predictive models. New business intelligence software makes predictive models a lot more accurate, easy and quick to use.
Decision-making made easy
By using localised data, geomarketing helps make informed strategic decisions when it comes to determining customer catchment areas, creating a distribution network and market segmentation. Up until now, the huge volume of information made this a complex task to get to grips with. In actual fact, it was technically difficult to process weather data, sales figures and marketing or demographic data all at the same time. From now on though, the integration of AI technologies within geomarketing solutions means that all this data can be managed with ease and processed a lot more accurately and reliably. It's a real game-changer.
AI putting predictive analytics in everyone's reach
Now, we are all aware that geomarketing should no longer remain the preserve of experts. It must be able to extend the relevance of its analyses to all professionals in charge of sales network performance, in particular. Thanks to location intelligence software – where AI has a rightful place – predictive analytics are now within everyone's reach. That means decision-makers as well as those on the coal face.
To illustrate the point, maps provide practical and reliable answers to those in charge of expansion who need to react quickly to a property purchase opportunity. The same goes for financial controllers wanting to optimise store network performance. Let's take the example of French multinational Fnac Darty, whose business goal is to open one franchised store per month. Using Galigeo's location intelligence software, the group was able to carry out set-up simulations very easily and quickly. Thanks to AI, a study predicting potential turnover is created in just a few minutes. As a result, companies get more accurate predictions a lot quicker than if they used consultancy firms. It offers a real helping hand with decision-making for all professionals in the distribution sector who have to get it right first time!