Nhoss: Client meetings up 30% thanks to sales route optimisation
Nhoss is a manufacturer of vaporisers and e-liquids based in Lille, France.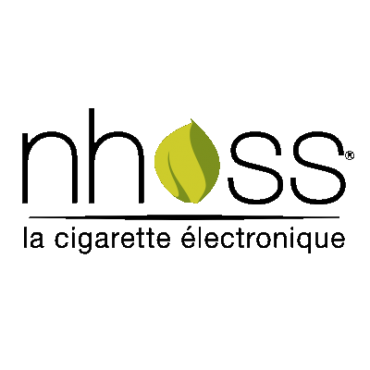 Covering a wide sales territory without increasing costs
With 30 salespeople covering the whole of France, Nhoss targets a network of about 24,000 tobacconists-newsagents as well as wholesalers and retailers. An in-house sales department identifies the biggest leads by phone. The aim is to devote a third of sales visits to prospecting.
This fast-growing company is now looking to increase the brand's presence and its market share. However, there's no way it intended neglecting regular monitoring of existing clientele over a wide territory. The sales relationship and sales route management soon became something of a challenge.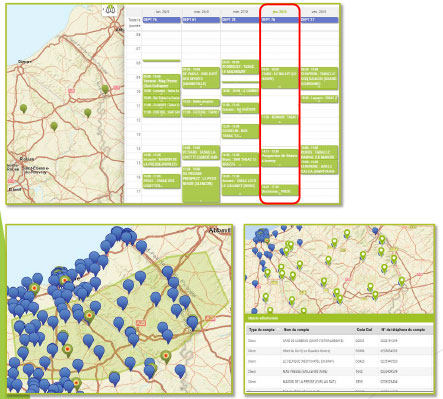 Software for sales prospecting and sales routes
In order to improve sales team productivity, Nhoss opted for Galigeo for its Salesforce CRM. Through the use of simple, intuitive maps, the application provides a view of both clients and leads, and allows greater interaction between central management and sales staff out in the field. An in-house sales force consults the travelling reps' diaries, pulls up the list of leads in their vicinity and organises their sales routes as effectively as possible.
Out in the field, sales staff use the synchronised diary with CRM which is directly accessible from the map.
" We estimate that we can now make 20 to 30% more visits, without any increase in costs. "
Optimising itineraries and increasing prospecting time
Often quoted, Nhoss finds that it saves time when preparing for client meetings by using a more precise visit schedule. All users have their own dashboard on the mobile app, allowing them to track their sales development objectives.
Benefits
#A very fast ROI
Up to 30% more visits without any increase in travel costs
Annual growth of over 20%
#Improved working conditions
Greater visibility for planning and client/lead monitoring
Prospects for further development thanks to telesales-field collaboration
Would you like to know more?
Get in touch with us now and our experts will get back to you as soon as possible.