Heineken: Boosting CRM adoption with location intelligence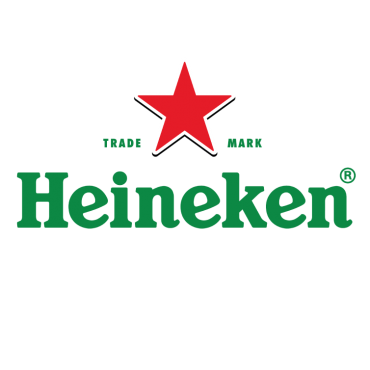 Optimising sales routes and Salesforce adoption
Analysing buyer behaviour, identifying new leads (opening of new pubs and restaurants), optimising sales routes… the expectations of Heineken's sales teams were certainly clear-cut.
To make matters worse, CRM gets bad press from travelling salespeople. Perceived as a necessary evil, even as a tool for policing them, its adoption raises all sorts of questions.
But what if location intelligence was to change all that?
Targeted sales
With the implementation of Galigeo for its CRM in SaaS mode, Salesforce, Heineken's sales force is finding client data easier to use and a lot more user-friendly.
That's where mapping comes into its own.
Managers in the CHR sector (cafés, hotels, restaurants) have been tasked with increasing beer sales in their area. Every sales person has to manage over 1,000 contacts in his or her territory. There's no other choice than to make a choice – that's the bottom line!
Galigeo for Salesforce allows them to identify and locate high-potential targets in order to retain just 200 for various marketing operations, such as organising events or promoting special beers. By using precise performance indicators, business strategy can be directed a lot more accurately.
A boost for every-day efficiency
From just 45% CRM adoption for salespersons in the field, usage rate leaps to 75% with Galigeo for Salesforce. And that's a record!
By using location intelligence, the sales force can:
Identify priority targets,
Record client meetings in the Salesforce diary,
Track and optimise sales routes from a mobile phone and view nearby points of sale.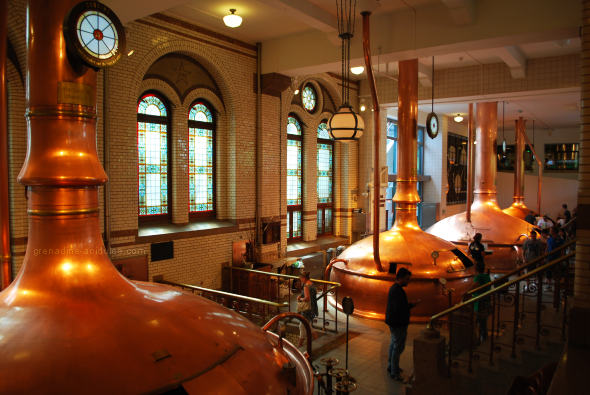 About Heineken
Heineken is very visible on the international stage as the brand is marketed in over 170 countries. Heineken produces or markets around 250 brands of beer and cider, including Heineken, Amstel, Desperados, Sol and Tiger.
Founded in the Netherlands in 1873 by Gerard Adriaan Heineken, the company also focuses on the OOH (out-of-home) consumption market with a field sales force for that very sector. In France, a sales staff of 170 looks after 250,000 points of sale.
Benefits
#Improved turnover
12% increase in average spend thanks to better targeting of high-potential accounts
20% increase in number of visits by looking for accounts nearby and developing the best routes
Improved client loyalty and increased sales from meetings
30% increase in CRM usage rate
#More responsive management
Easier management of new arrivals and leavers within the sales team
Balanced sales territories in terms of turnover, leads and number of points of sale
Easier monitoring of individual and collective performance
#Reduced financial risk
Relevant financial information made available to understand customers better and monitor sales activity
Would you like to know more?
Get in touch with us now and our experts will get back to you as soon as possible.