City of Paris: when mapping analysis improves the smart city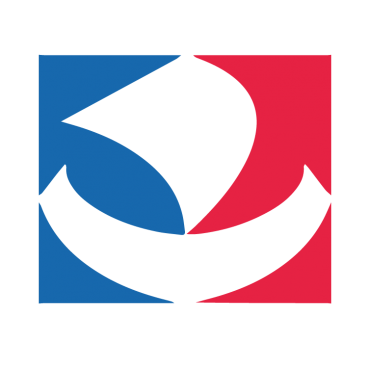 Improving the quality of big-city public services while keeping down costs
Paris holds any number of records. The most visited city in the world, it is also the most populated in France, with over two million inhabitants within the city limits. And the challenges involved in ensuring the best quality of life for Parisians are on the same scale as the capital's proportions: large and a lot of them.
This high population density helps to explain the dozens of tons of waste created every day. There has to be a smart way of collecting all this waste, otherwise the streets won't be the healthiest places to be. And, it goes without saying, that it shouldn't blow the budget either.
To tackle this issue, SIAC, an organisation attached to Paris City Council, in charge of collecting waste with its collection analysis information system, has chosen to use the Galigeo geospatial business intelligence platform. Its aim is to get a better understanding of residents' habits and behaviours as regards waste and set up waste collection accordingly.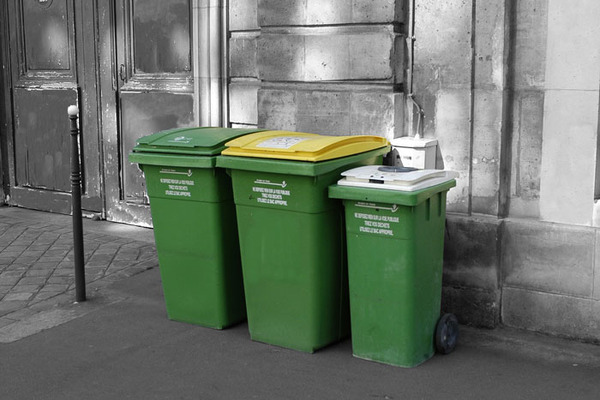 Mapping analysis and data centralisation – the power of innovation
Parisian dustbins are all fitted with chips and they actually transmit a mine of information, such as how long they take to fill and their weight, but also location and position along the collection route. The Galigeo platform centralises the retrieval of all the different types of data. Taking the spatial dimension in particular into account, it offers a fresh approach to waste collection management.
These new ways of analysis give rise to additional areas of improvement: for example, SIAC can now find out the districts of Paris where bins are less full on certain days of the week and alter collection routes accordingly. Journeys become more efficient and costs are kept down.
Convinced of the advantages, SIAC also decided to integrate the platform into its SAP reporting tools. Intuitive reports are then issued and easily shared by different players via a common portal.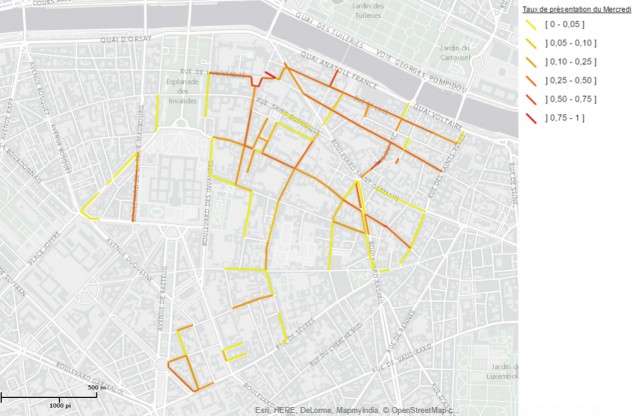 Geospatial business intelligence – a resource to improve quality of life
Removal of Sunday collections, average distance travelled by dustbin lorries reduced by 17%, environmental awareness…
Use of the platform quickly delivers tangible benefits which improve the quality of this municipal public service and the daily life of Parisians as well.
Benefits
#Improved collection routes
Services tailored to residents' habits
Streamlined collection routes: more rubbish collected in less time
#Efficiency
Budget control
Reduction in noise and environmental pollution
Would you like to know more?
Get in touch with us now and our experts will get back to you as soon as possible.