GE Healthcare: Big data comes to the rescue of sales territory mapping
General Electric Healthcare is a world leader in the manufacture of medical imaging equipment.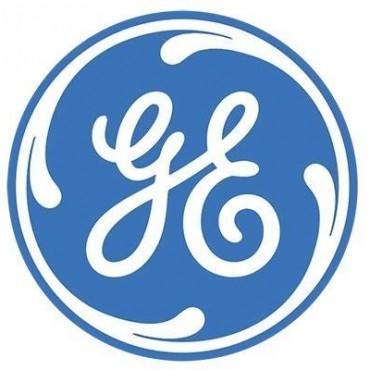 How to make the most of commercial data
In a global group like General Electric Healthcare, a leader in medical imaging equipment, making masses of commercial data accessible is becoming a challenge. Difficult to access and therefore under-exploited or poorly used, this information prevented sales teams from doing their job properly.
Where do opportunities lie? Where is the installed base compared to the competition? Where's the best place to hold a client seminar?
The sales department was bombarded with questions it couldn't answer.
Location intelligence to capitalise on commercial big data
To tackle this challenge, GE decided to put its trust in Galigeo and its geomarketing tool. The goal was to reproduce data in a map format in order to assist with decision-making and improve the group's commercial processes.
GE and Galigeo worked together using agile methodology to identify the requirements of all those involved and develop maps tailored to their expectations. Scores of maps were developed with strategic displays for data analysis: installed base, client accounts, business opportunities, customer satisfaction, etc.
When used with the Salesforce CRM, all these maps helped to fine-tune sales sectorisation, understand market sizes, fairly allocate sales staff territories and understand market positions.
« Galigeo software proved very useful for understanding the installed base replacement market for a vendor or product line. »
Improved information sharing between teams
Mapping turns the CRM solution into an information sharing tool, reducing distances between teams. Galigeo facilitates the exchange of information between divisions (sales, services, applications, facilities, etc.) in no fewer than 42 countries.
All strategic decisions, such as where to hold a client seminar and prioritising opportunities, can be documented with objective geographical information.
Employees are soon won over by the big data processing solution, namely because it saves them time. And there are no additional administrative constraints either.
A collaborative tool and a winner with users
Initial feedback wasn't long in coming. According to a survey of users conducted by GE Healthcare following the pilot programme:
80% of users were satisfied with the location intelligence application.
80% of testers believed the tool improved access to information and helped to better understand clients, the competition, etc.
About General Electric Healthcare
GE Healthcare, the healthcare division of General Electric, is a world leader in medical imaging, monitoring, biofabrication, and cell and gene therapy technologies.
GE Healthcare enables the development of precision medicine in patient diagnosis, treatment and monitoring, using intelligent machines, analytics, applications and services.
Would you like to know more?
Get in touch with us now and our experts will get back to you as soon as possible.